Managed Services & Support
E-commerce Integration & Migration
Streamline Your Operations with MGLogics
At MGLogics, we understand the challenges of maintaining and optimizing an e-commerce store while also focusing on growing your business. Our managed services and support solutions are designed to alleviate the operational burden, allowing you to focus on what truly matters – driving growth and customer satisfaction.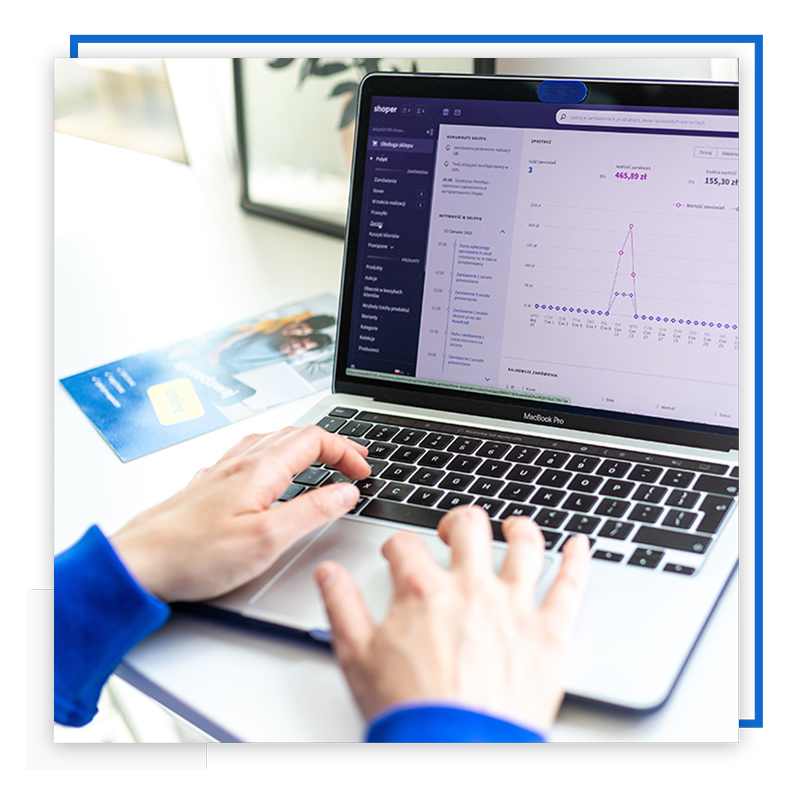 Maintenance & Updates: Keep your e-commerce store updated with the latest features and security patches.

Performance Monitoring & Optimization: Monitor and enhance site speed, uptime, and overall performance.

Security Management: Implement and manage security protocols to safeguard your store from threats.

Backup & Disaster Recovery: Protect your data with regular backups and robust disaster recovery plans.
Operational Efficiency: Free up your team to focus on core business activities.

Performance Optimization: Ensure your e-commerce store is always running smoothly and swiftly.

Cost Effective: Eliminate the need for in-house maintenance, reducing operational costs.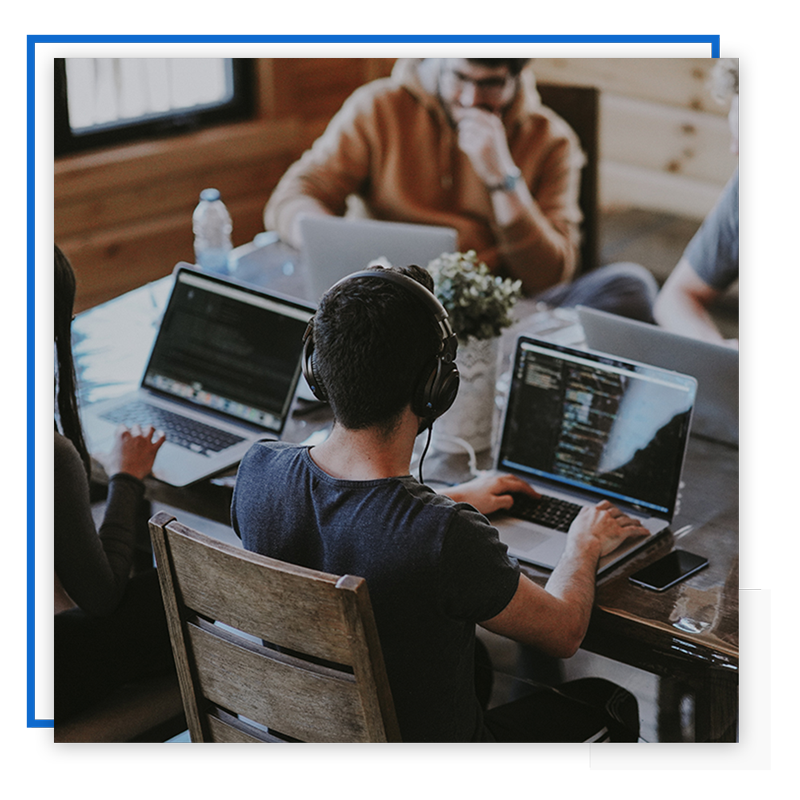 Technical Support: Solve any technical issues that arise with your e-commerce platform.

Operational Support: Get assistance with managing orders, inventory, customer service, and more.

Consultation & Training: Receive expert advice and training on using and managing your e-commerce store.
24/7 Availability: Reach out to us anytime. We are available round the clock to assist you.

Quick Resolution: Minimize downtime with our rapid response and resolution.

Customer Satisfaction: Provide a seamless shopping experience with a fully functioning e-commerce store.
Expertise
Benefit from our years of experience in managing and supporting e-commerce operations.
Reliability
Trust in our commitment to ensure your e-commerce operations are always running smoothly.
Proactive Approach
We don't just fix, we prevent issues by continuously monitoring and optimizing your e-commerce store.
Customer-Centric
Your success is our success, and we are dedicated to providing services that help grow your business.
Get answers to your questions